Stitch Groups
As per new CDC guidelines, face coverings required by all, regardless of vaccination status. Thank you for your consideration and intention.
"Stitch 'n Bitch" groups have become very popular in recent years, but they are definitely not a new phenomenon. People have been gathering together and knitting, crocheting, and doing all kinds of crafts in community for generations. There's just nothing like gathering regularly with others to share in your craft and in your experiences. Even virtually: many of us found great comfort and support through virtual stitch groups during the pandemic.
Purl's offers several opportunities for gathering in crafty community. Bring a project to work on (but not your most complicated as conversations can be entertaining, emotional, and wonderfully distracting!).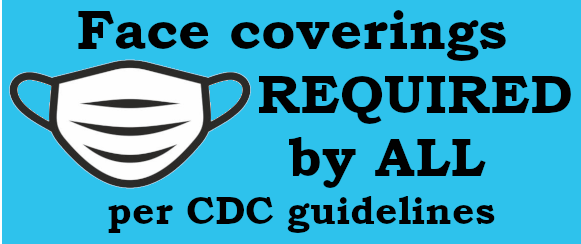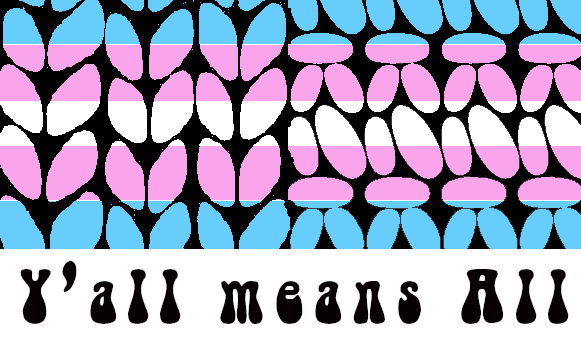 Community Guidelines
At Purl's, we believe in the inherent worth and dignity of every person (but not every behavior).
Our stitch groups are a space of community. Let's ask each other for names and pronouns and get to know one another. (Please do not make assumptions about anyone's identity, gender, or any other preferences based on your own experience).
We will respect each other's physical space and lived experiences. We won't tolerate support for bigotry, inequality, intolerance, or hate.

Wednesday Morning Stitch Group
This large and friendly group has been meeting at Purl's for many years, but is definitely welcoming of newcomers and all levels of stitchers (knit and crochet). Some participants often arrange to go somewhere for lunch afterwards. The store is open during this group.
Thursday Night Stitch Group
(presently still Virtual)
Our weekly evening stitch group is open to knitters and crocheters (and we've had a few spinners, too). Members of this welcoming group have presently opted to continue meeting virtually via Zoom. Find Zoom link info here.
Sunday afternoon Stitch Group
Our newest stitch group is on Sunday afternoons, 4-6pm. Like our other groups, this is a welcoming space for knitters and crocheters alike. It is sometimes followed by our monthly Movie Nights. The store is open during this stitch group.
First Sundays Nerd Night
We have had a weekly Nerd night in the past, but for now we will be hosting monthly First Sundays nerd Nights when we will be showing a movie to enjoy while you craft and socialize. Check our Store Calendar page for upcoming events. There is always enough light during viewing to work on projects. The store is NOT OPEN during this group.