Learn to Knit in the Round
Our Beginning Knit classes focus on learning to knit flat. But there comes a time when you want to make a hat, cowl, pullover, or other awesome circular crafty item.
Learn to knit in the round on circular needles. Knitting on dpns or magic loop will be explored depending on tme and interest.
Knitting in the Round classes generally held on 3rd Saturdays of the month (but sometimes bumped due to holidays, etc.) See Store Calendar for exact upcoming dates and details.
Classes limited to 4 students. Materials for class must be purchased at store.
Class is for ages 14 and up only. Please call or email us to schedule special lessons for younger children. Click here for further details on Kids' Knitting classes.
Class taught by Rik or Elizabeth.
Materials Needed
You'll need worsted weight wool for use with a 7 or 8 sized needle. We recommend yarn be a plain light color so you can see your stitches easily, and not fuzzy so you can take stitches out. We especially recommend Berroco Ultra Wool, Shepherd's Wool, Peace Fleece, or Brown Sheep Lamb's Pride. If you require a non-wool yarn, Berroco Remix is a good alternative. You will also need needles. We recommend US 7 or 8 needles circular needles (16″ or 24″ length). If you want to learn to knit in the round on dpns, then make sure to have those. If you want to learn magic loop, then you'll want a circular needle that is 32″ or longer. See Yarn links below from online store.
******Proof of vaccination & booster REQUIRED to register & participate in classes.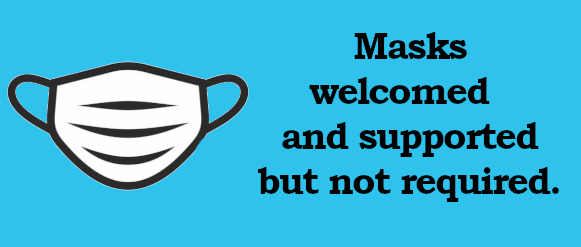 Cost of individual session: $25.
If pair with one of our Beginnng Knit sessions: $50 + get a 15% off coupon for store merchandise that can be used once within the year.
If combine with BOTH Beginning Knit sessions: $75 + get a 25% off coupon for store merchandise that can be used once within the year.
Must register in advance for either of these classes by noon on Thursday week of class (classes generally scheduled for Saturday mornings, 10am-noon). Please call, email, or stop by the store to register.